Monogram shares a closer look at their new Black Panther: Wakanda Forever blind bag collection! The movie hits theaters November 11, 2022.
Mavel fans can find these at their local specialty retailers such as Hot Topic, FYE, and online.
Fans can follow Monogram on YouTube, Facebook, Twitter, and Instagram!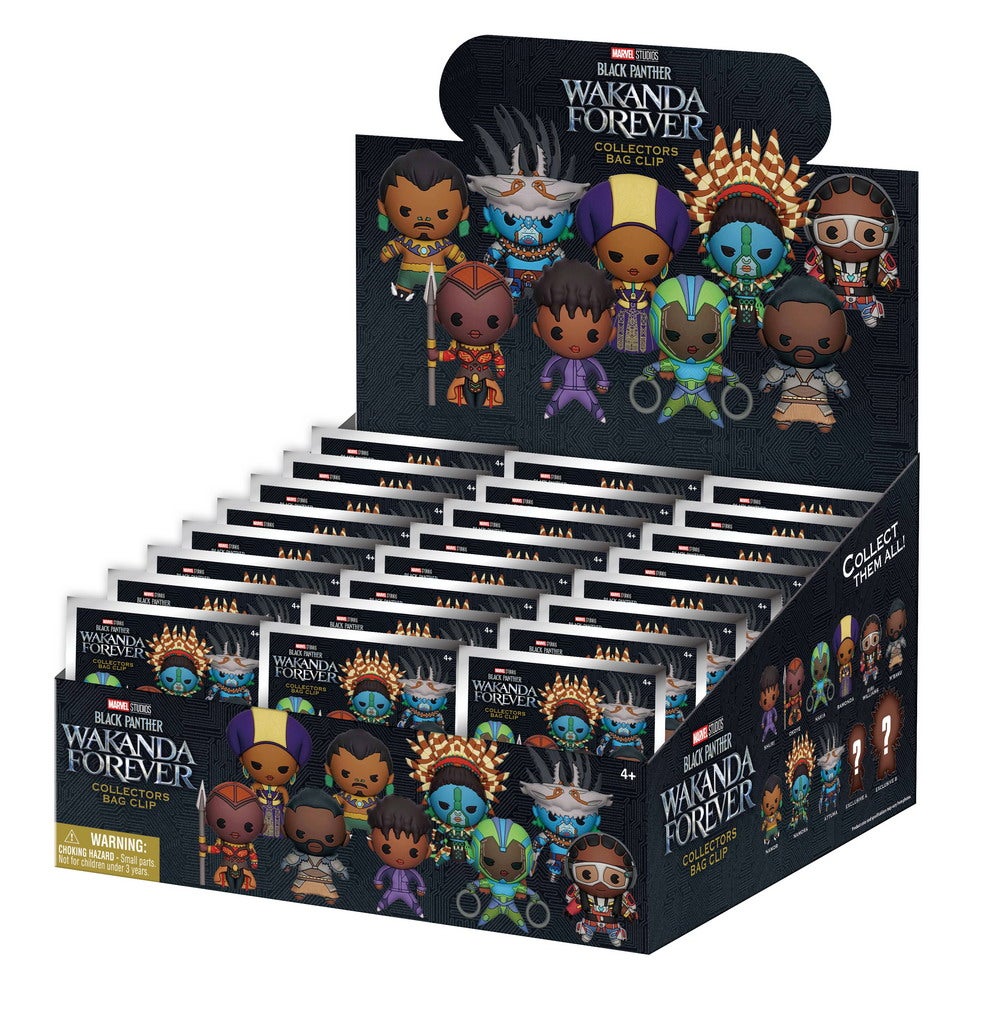 Artist, writer, gamer and all around pop culture nerd.