Celebrate the 37th anniversary of The Golden Girls with Toynk.com! The eCommerce retailer is excited to announce several new exclusives from the manufacturer Silver Buffalo, LLC which have arrived in time to celebrate the special day. New arrivals include Dorothy and Blanche Mini Ceramic Face Planters, a Sophia Sculpted Coffee Mug, Stay Golden Ceramic Ramen Bowl with Chopsticks, and more.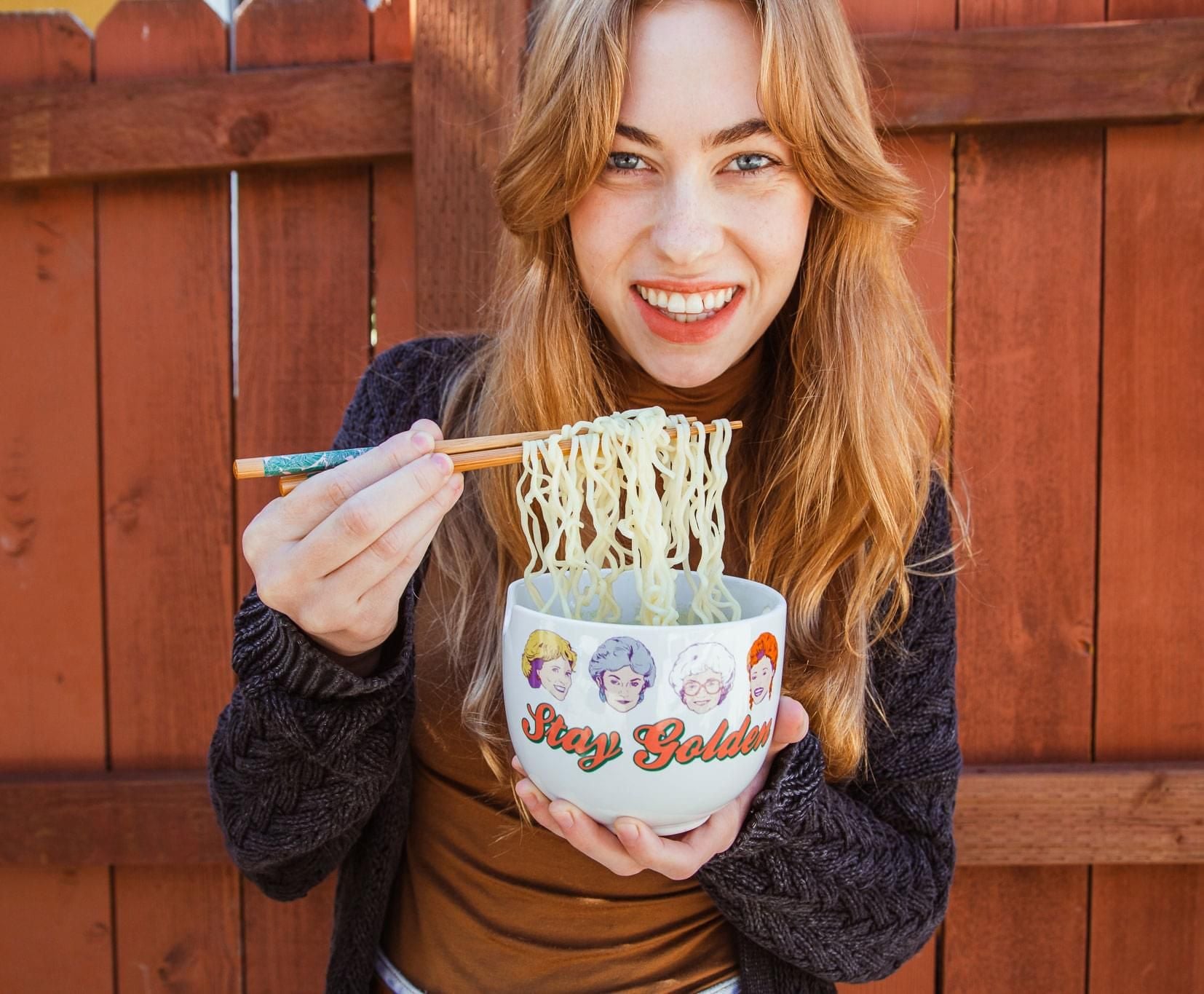 The Golden Girls aired on September 14th, 1985, and ran for seven seasons. The American TV series featured the friendship of 4 older women who share a home in Florida and originally aired on NBC from 1985 through 1992.
The stars of the show were Beatrice Arthur, Estelle Getty, Rue McClanahan, and Betty White. During its run, The Golden Girls received two Emmy Awards and three Golden Globe Awards. Each of the four actresses also received an Emmy Award for their performances in the sitcom.
The Golden Girls have remained Pop Culture Icons for decades due to their style, wit, and personality. Truly good style never goes out of fashion, so celebrate the 37th anniversary by adding a "golden" touch to your home with officially licensed collectibles.
Get these Exclusive Golden Girls' goodies and many more at Toynk.com!
---
Artist, writer, gamer and all around pop culture nerd.