House of Gog has released reference artworks for their upcoming small-scale statuette series (at a friendly price point!) which will launch with an art design created by Skinner. Check out the art below!
The Skinner statuette will be a 3-in-1
The synthetic god
The biomorphic deity
The grinning skull (without helmet)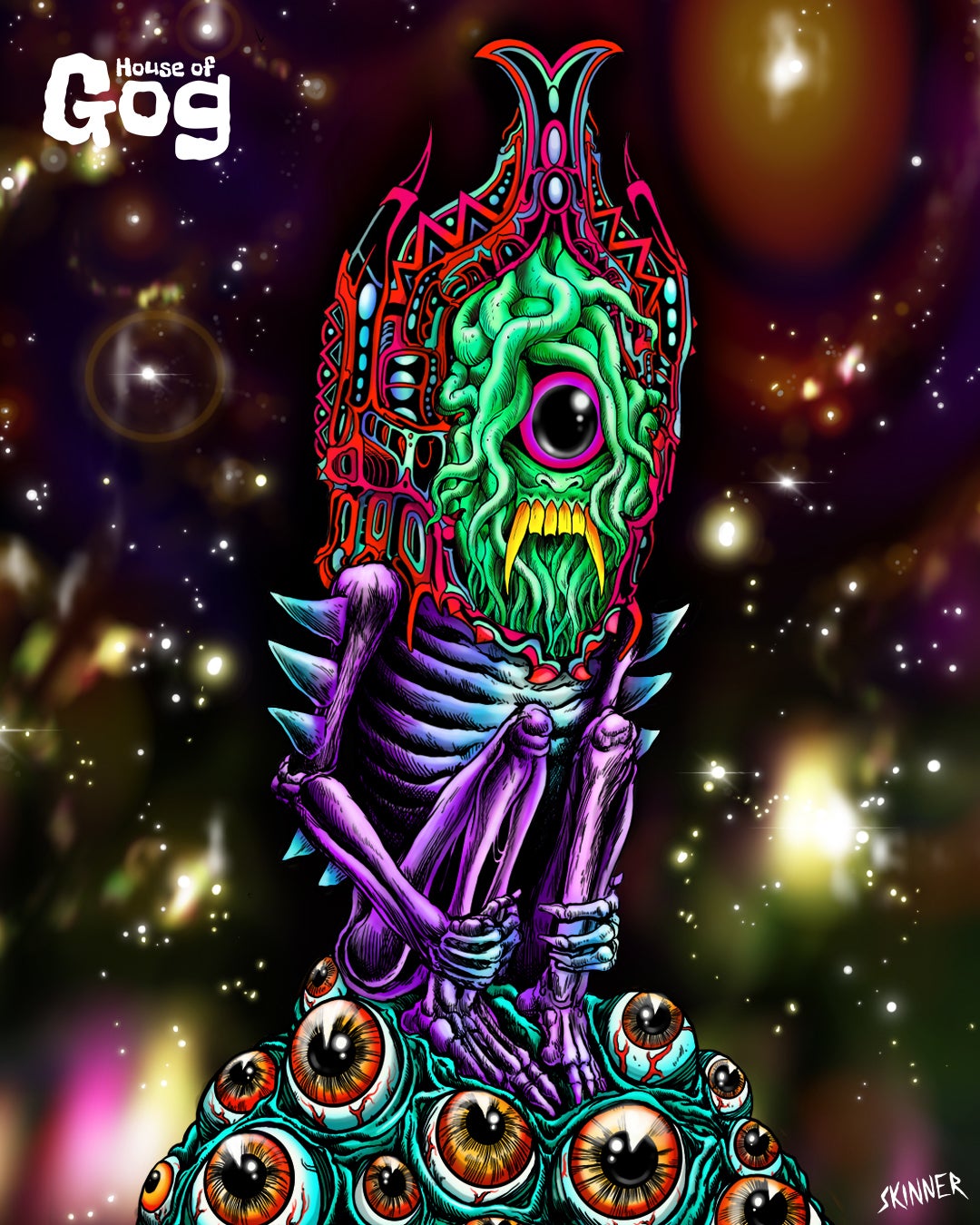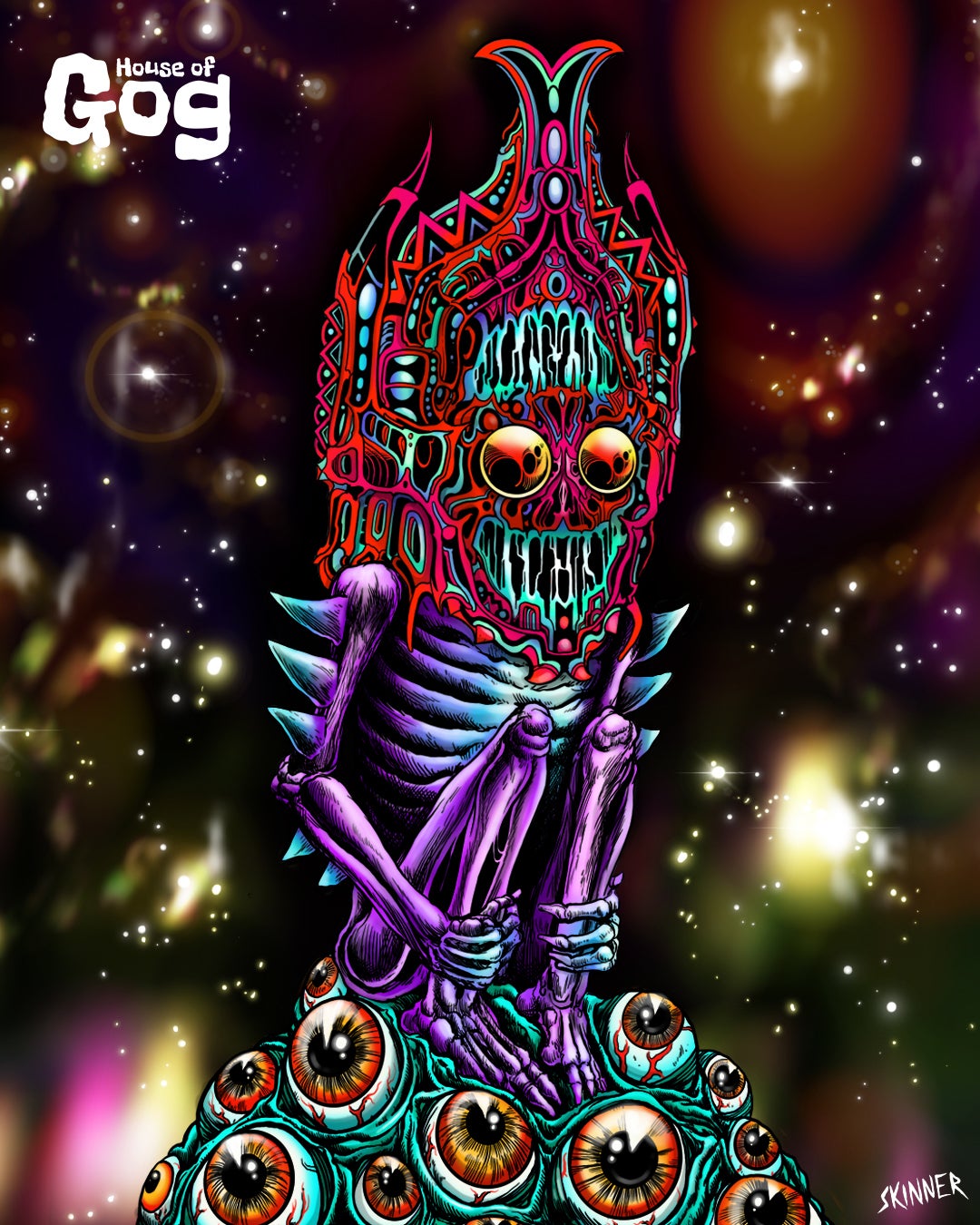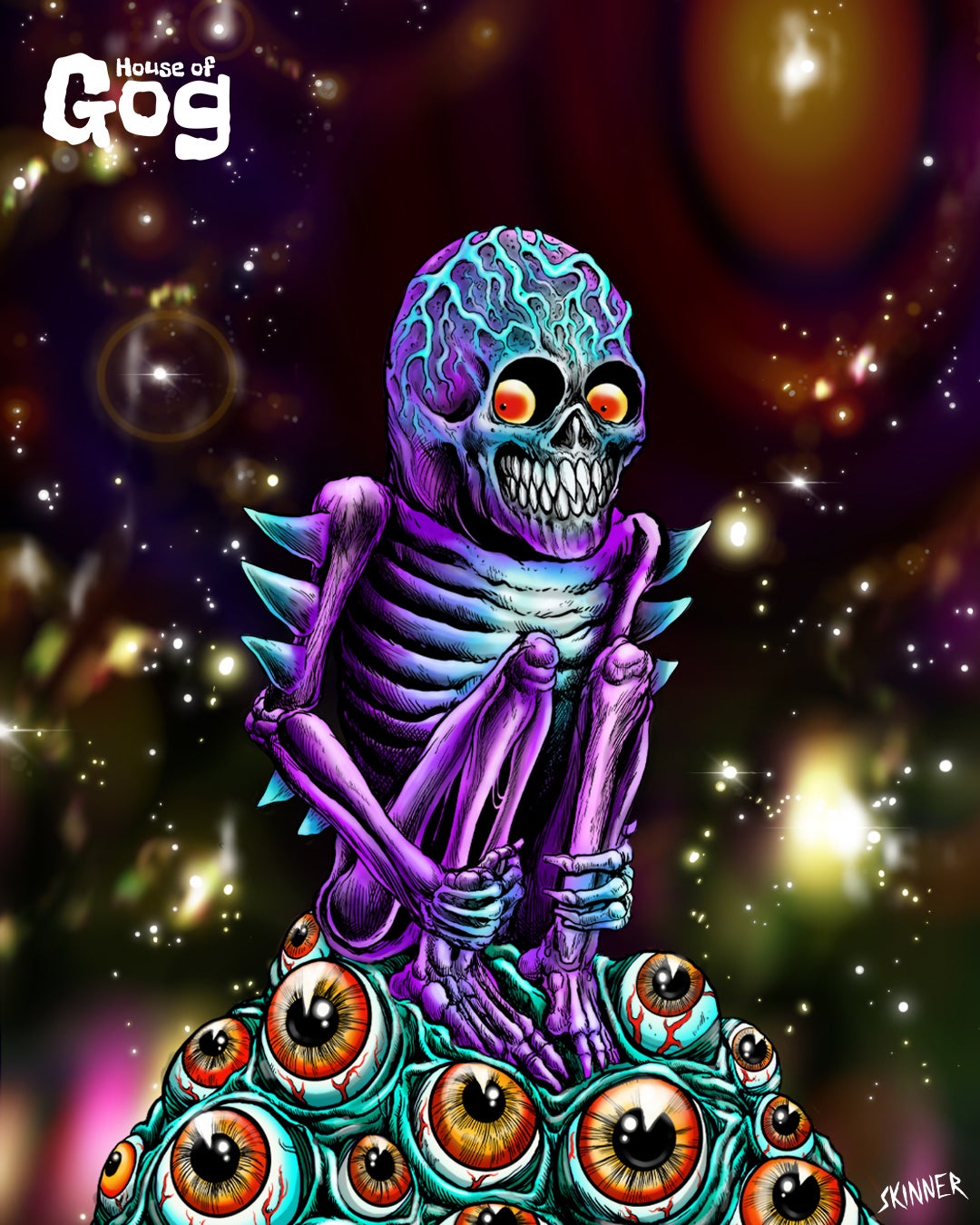 ---
Artist, writer, gamer and all around pop culture nerd.